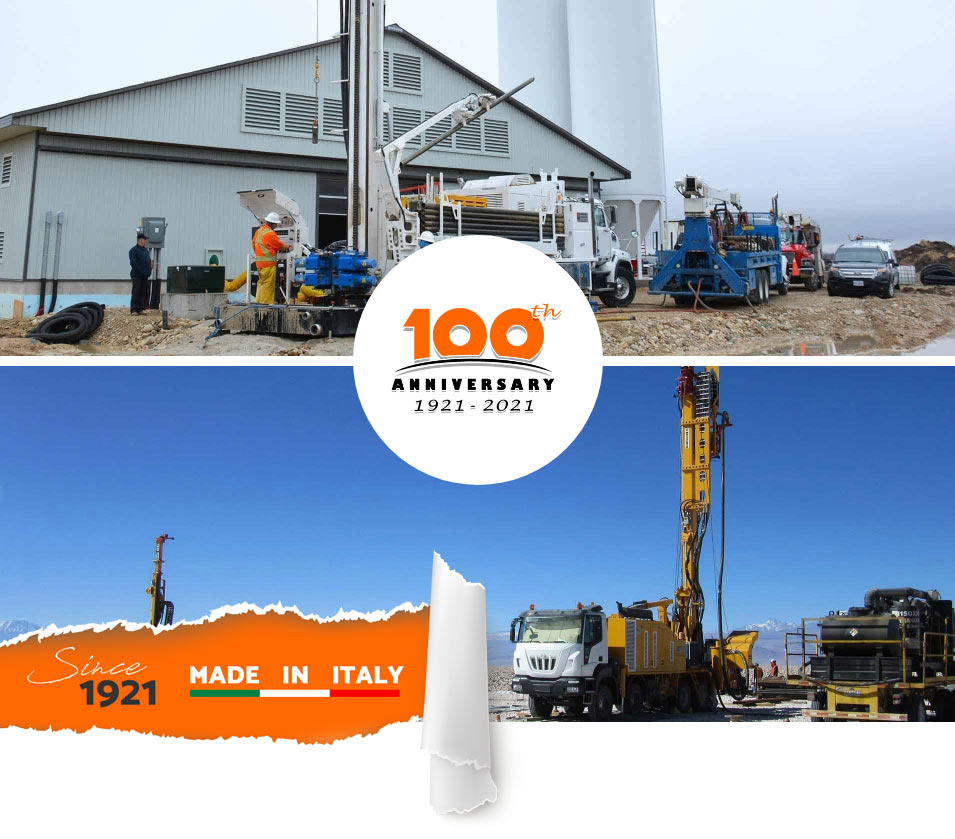 ---
Massenza Drilling Rigs
---
Manufacturer since 1921.
---
MASSENZA DRILLING RIGS, one of the leading manufacturers of Drilling Rigs in Europe, produces and develops drilling rigs since 1921, with a constant and continuous research, in order to improve the efficiency, competitiveness and quality of our production. At Massenza, we always operate with a primary focus on customer satisfaction and, thanks to our experience, we are able to suggest technologies of different kinds and customize our drilling rigs to better meet customer's needs.
---
Our History
---
Innovation over 90 years.
---
Massenza company was born in the early twenties nearby the city of Parma, in the North of Italy, thanks to the initiative of Mr. Giuseppe Massenza, who combined his contractor business with a workshop for drilling rigs that, later, became a construction line. When the drilling sector was still based on traditional methods with mechanical transmission, Massenza designed new hydraulic prototypes. From this innovation comes the name of our range: M.I. = Massenza Idraulica (Massenza Hydraulic).
---
Why Choose Massenza?
---
Experience, Reliability and Solutions for every need
---
The first photo of a Massenza drilling rig dates back to 1921. Since then every drilling rig has always contained innovations. Massenza was among the first companies in the world to switch to hydraulic solution, historic moment that has completely changed the way of drilling, achieving performance not possible with the old mechanical rigs. We were the first to adopt the solution with two diesel engines to operate the drilling machine and air compressor. Now this solution is adopted by many companies, due to the savings in fuel that it allows.
---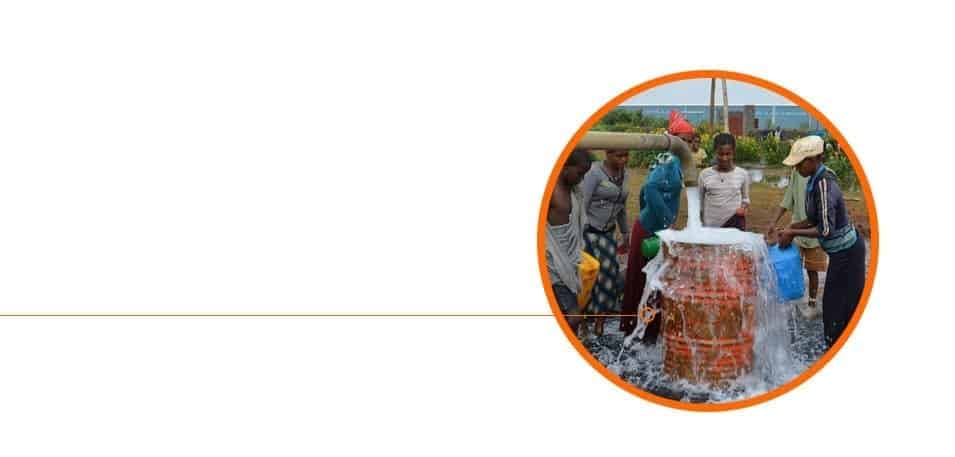 Applications
Geotechnical drilling rigs
Innovation and versatility allow Massenza rigs for geotechnical applications to satisfy the requirements of such an active and diversified market: soil sampling and soil investigations, augers, percussion and rotary drilling, SPT tests, coring and more.
Geothermal drilling rigs
From 100 to 1600 m deep, Massenza rigs allow to have access to the geothermal energy of the Earth for ecologic heating.
Water well drilling rigs
The almost centenary experience of Massenza company in the design and construction of drilling rigs for water wells ensures the highest quality and reliability for this field.


---

Mineral exploration drilling rigs
Massenza drilling rigs are perfect for mineral research and core drilling in mine: we can provide different solutions depending on the depth, the hole diameter and type of soil to be analyzed.
Seismic drilling rigs
Massenza company designs and manufactures drilling rigs for seismic testing, which determines the presence of oil in the ground, through the analysis of seismic weaves.
Drilling rig for micropiles and anchors
Thanks to their special kinematics, Massenza rigs for construction field can perform foundations, micropiles and anchors in all directions with speed and efficiency.

---
---
February 6, 2020
We will be present at the Deutsche Brunnenbauertage fair in Bad Zwischenahn, international exhibition of equipment and technologies for public works, construction and materials industry, (Bad Zwischenahn - Germany) from 23 to 25 September 2020.
February 20, 2019
We will be present at the BAUMA fair in Munich, international exhibition of equipment and technologies for public works, construction and materials industry, (Munich - Germany) from 8 to 14 April 2022.
February 19, 2019
Massenza and its agent in France, the company E.P.D., will be present at the Solscope 2021 fair in Lyon (France) from 2 to 3 June 2021.